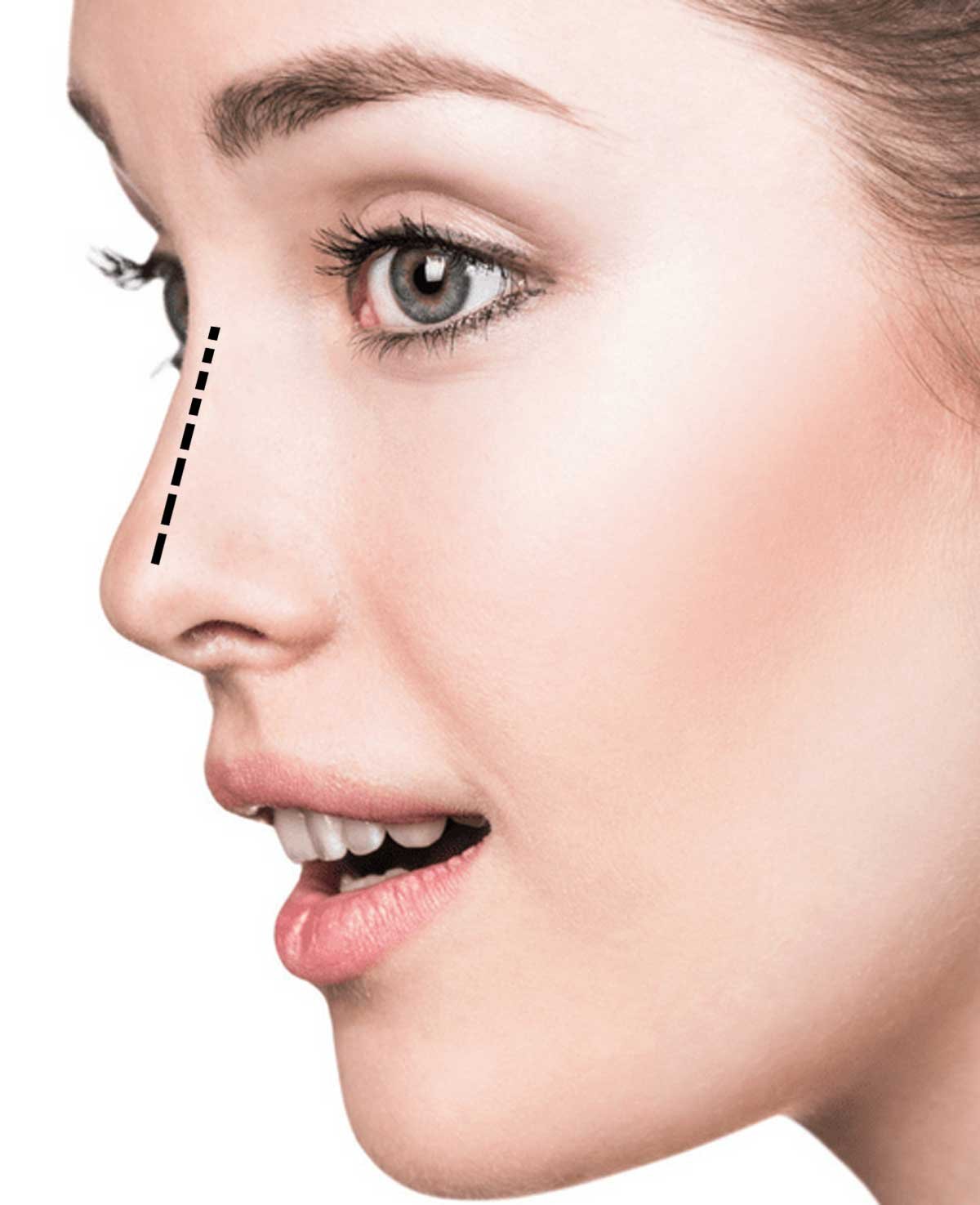 About us
Plastic Surgery is derived from the Greek word "plastikos" which means "to mould". It means to mould and correct the disfigured parts of the body. Any physical disfigurement, whether acquired at birth or later, leaves behind a mental and an emotional scar in the victim. Till a few years ago, this curse was considered untreatable and unavoidable and left to suffer a life-long stigma. But today, the situation has changed, it's no longer a curse that has to be suffered in silence; an aged look is no longer considered as a sign of wisdom. One can always look better and feel better.
Aesthetic surgery, a surgical science to beautify one's appearance (popularly known as Cosmetic Surgery ), has developed in the recent years. Well trained surgeons can do a lot to modify and improve the human body. But unfortunately most of us remain ignorant of the wonders the art of Aesthetic Surgery can do, not only to the body but also to the psyche.
Our clinics with its specially trained staff are duty bound to keep professional secrecy as per the wishes of every patient. The hospitals we operate in are at the forefront of medical technology and expertise, providing complete range of the latest medical and surgical facilities for the care of patients. You can be assured of service with care, commitment and integrity maintained at all levels.